Please click on the committee pages below for additional information about their activities:
---
---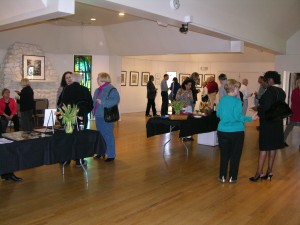 Art Committee (Cottage Place Gallery)
Chair: Carol Wolf
Schedules shows and hosts opening receptions for artists within and outside the Society to display and sell their works.
---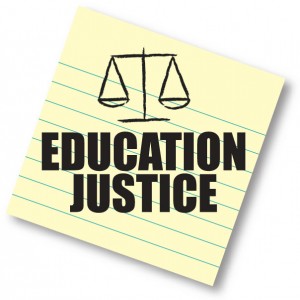 Education Justice 
Co-Chairs: Sally Lewis & Marilyn Maney
The Education Justice subcommittee meets approximately eight times during the school year for 90-minute evening meetings. The Education Justice group follows issues of educational equity at the local, state and national level. Informative events are planned for the congregation and action plans are developed in order to support a high quality of education for all children. We encourage volunteer efforts at Paterson school #12 and C.A.M.P YDP in Paterson.
---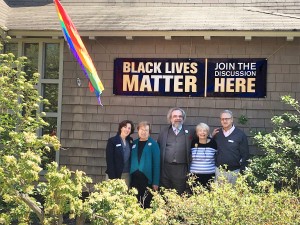 Racial Justice
Co-Chairs: Carol Loscalzo & Carolyn Musser
This subcommittee spearheaded the congregation's focus for study and action (Black Lives Matter/Racial Justice in America) last year and will continue that work in 2016-17. It specifically addresses white privilege, criminal justice reform and systemic racism. The work will include book discussions, documentary presentations, speakers and other programs. The committee has also begun to reach out to other area religious congregations to share resources and potentially offer interfaith programs. It will continue to support People's Organization for Progress, a Newark-based action and advocacy group, and the Martin Luther King Day Celebration Committee of Ridgewood and Glen Rock. The group meets monthly and welcomes new members at any time.
---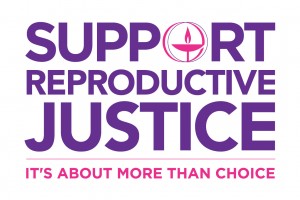 Reproductive Justice Committee

Co-Chairs: Carol Loscalzo & Susanne Fuhrman
Reproductive Justice (RJ) takes a holistic, human rights and social justice approach dealing with issues that affect all women's reproductive health and lives. Following the framework of the reproductive justice movement, the Committee keeps in mind the ways that the systems of race, class and gender affect a person's reproductive rights and health. Activities include film showings, study sessions, information sharing, federal and state legislation advocacy, support for abortion clinics, support for NJ Abortion Access Fund, involvement and support for local clinic escort programs, working with the RJ task force of UU Legislative Ministry of NJ (UULMNJ) and partnering with other groups within and outside the congregation. The 2015 Unitarian Universalist Association General Assembly approved the Reproductive Justice Statement of Conscience (SOC). The subcommittee will continue to implement the SOC this year. Please join us in our work!