SESSION WORKSHOPS AND SEMINARS
The schedule for Adult RE classes/groups for 2015-16 is as follows:
---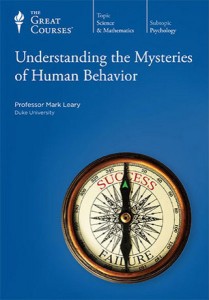 "Understanding the Mysteries of Human Behavior"
Monday Lecture Group has started a new DVD Series called "Understanding the Mysteries of Human Behavior." We meet at 12:30 p.m. in the Fellowship room for a half-hour lecture followed by an open discussion. It is free of charge and all are welcome to attend. We meet at 113 Cottage Place, Ridgewood, NJ, please use side door.
---
Connections Groups
Connection groups are back at USR. Facilitators have been trained and are ready to go! We will have both daytime and evening groups and a weekend group as well in the fall. Most groups will meet twice a month for only eight sessions. If you would like to join a Connections group, please call the USR office and indicate your first and second choices. Connections is an amazing USR experience. So, if you haven't joined one before, here is your chance to join in now.
---
New Member Orientation
For those people considering membership in the Unitarian Society of Ridgewood, we offer "New Member Classes." These classes provide an opportunity for you to meet others who are new and considering membership, as well as learn more about Unitarian Universalism, the history of our congregation, our Religious Education program and the benefits and obligations of membership.
New Member Classes take place three times a year on Sundays, from 11:30-1:00 p.m. Brunch is provided. Childcare is available if requested in advance. These classes are offered by the Membership Committee. They are fun as well as informative! Check your weekly eblast and/or newsletter for upcoming classes. If you would like to sign up for a new member class or want more information, please contact Ann Pareti at 201-444-6225.