Click here for details about THIS SUNDAY at the Unitarian Society of Ridgewood
---
NJAAF Fundraiser – February 15, 2018
The Board of The New Jersey Abortion Access Fund (NJAAF) invites you to join them for their first annual fundraiser on Thursday, February 15 from 6:30 – 8:30 p.m. at the Princeton Arts Council, Princeton, NJ. NJAAF was founded at USR in 2006 following a forum about limited abortion access which was sponsored by the Reproductive Justice Committee of USR. It soon became a 501(c)(3) with the help of generous grants from the USR Endowment Fund. NJAAF envisions a world where equal access to abortion is guaranteed for all regardless of race, sexual orientation, gender identity or expression, ethnicity, age, class, immigration status and ability. Its primary goal is to provide financial assistance to those seeking safe, legal abortions. See the flyer for this event, "Choose to Love & Love to Choose" by going to njaaf.org or follow on Facebook. If you are interested in joining others from USR, please contact Carol Loscalzo.
Benefit Concert – Saturday, February 17, 8 PM
The Kennedys with special guest Frank Lombardi
The partnered charity for this concert is Northern New Jersey Sanctuary Coalition. The show takes place at Ethical Culture Society of Bergen County, 687 Larch Avenue, Teaneck, NJ 07666. For more information, click here.
Know Her Truths: Life Behind Bars for Women in NJ – February 18, 2018
Unitarian Universalist Faith Action New Jersey is sponsoring an event, "Know Her Truths: Life Behind Bars for Women in NJ" on February 18th. It is possible to come to the USR Sunday service and have time to drive to Monmouth for the event. For further information, please see Ira Mendelsberg or Carol Loscalzo.
Click here for more information.
Interfaith Celebration: Pursuing Peace in challenging Times
President's Day, February 19, 2018 4-8 PM
Come learn about the Baha'i, Hindu, Islam, Jain, Jewish, Protestant, Roman Catholic, Sikh and Unitarian Universalist Faith Traditions
The Interfaith Brotherhood/Sisterhood Committee of Bergen County has been around for over 25 years. Unitarians have been invited to join this year and USR became a member a few months ago. The Peace and Justice Committee is looking forward to working with this committee and working with the organization on social justice issues. Please support this day. We are, also, looking for volunteers to person the UU table on Feb. 19th. Contact Anita Young if interested.
Click here for more information.
Society Cafe Concert – February 24, 2018
Society Cafe Concert Series presents an AmericanaFest double bill: WAITING FOR HENRY (Americana/rock) and BLUE PLATE SPECIAL (bluegrass) on Saturday, February 24th at 8:00 pm at the Unitarian Society of Ridgewood, 113 Cottage Place. Doors open at 7:00 and beer, dessert and coffee are available. Concert starts at 8:00. Advance seating is $20 via PayPal on our site, www.societycafeconcertseries.com, or by calling 201-445-6225. $25 at the door. Kids 12 and up are welcome, $5 at the door.
Click here for more information.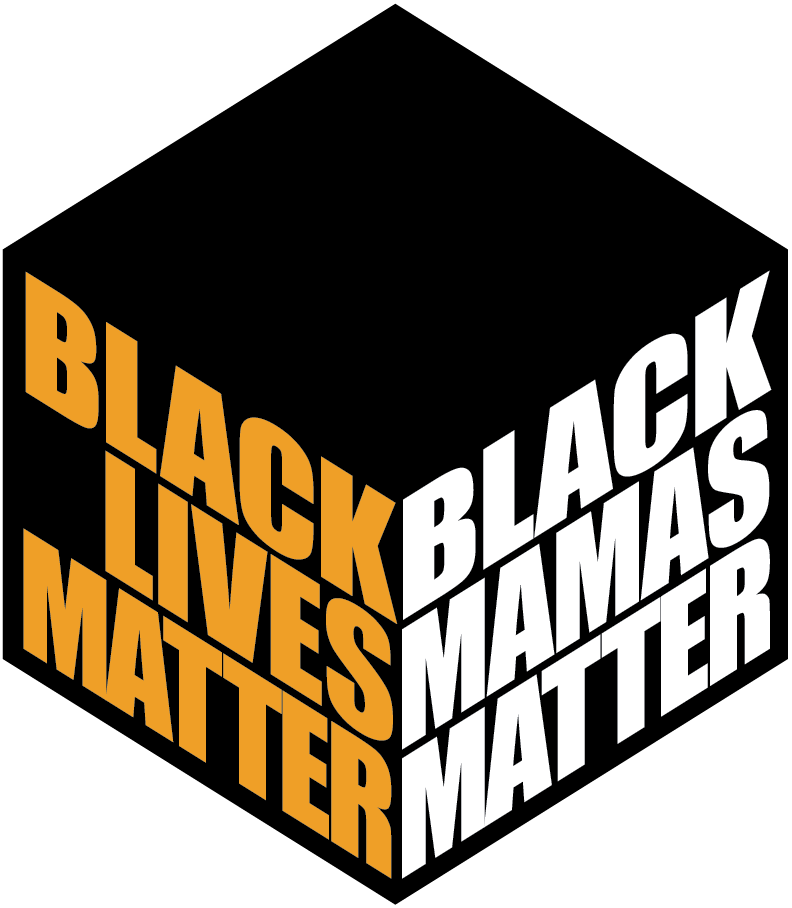 Save the Date!  March 9 & March 10 for Social Justice Weekend
The Racial Justice and Reproductive Justice Committees are planning a weekend to explore Black Lives Matter and Black Mamas Matter. On March 9th, we will hear from Zellie Imani, the BLM leader from Patterson. On March 10th, we will view "Death by Delivery" followed by an expert panel. Rev. Sarah will do the sermon on Sunday, March 11th. Click here to read the flyer.
Family Promise Needs Volunteers for March 11th and 12th!
Did you know our congregation is part of the Family Promise network of congregations who provide support for local shelters and families in need? Betsy Longendorfer is looking for volunteers to bring dinner and/or sleepover at the United Methodist Church in Ridgewood Sunday or Monday, March 11th and 12th. This is a great chance for you to get directly involved in this important cause. Please contact Betsy to volunteer or find out more about how to volunteer for this important community program.
North Jersey Human Rights Film Festival – April 27-28, 2018
The first annual North Jersey Human Rights Film Festival fundraiser to benefit the Unitarian Society of Ridgewood is being planned for April 27-28, 2018. Volunteers are needed to help organize the event. Please contact Marshall Katzman or email
usrfilmfestival@gmail.com.
Click here for more information.