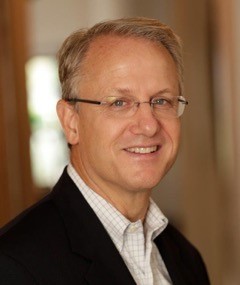 Welcome to the Unitarian Society of Ridgewood!
The Unitarian Society of Ridgewood is one of over 1,000 member congregations of the Unitarian Universalist Association located in the United States.  The USR was founded in 1896 by a small group of people seeking to establish a place to connect with other religiously liberal people in Northern New Jersey who had an interest in social justice.
After over 120 years, the USR remains a place where open-minded people can gather for stimulating Sunday Services with excellent music, enroll their children in our outstanding Religious Education Program led by a full-time professional director, and join a myriad of social action and fellowship activities.
This year we are very excited to welcome the Rev. Dr. Sarah Lenzi as our new minister. We are fortunate to have found such a bright, engaging and energetic young person to help lead our congregation into its next chapter.
So please join us, whoever you are.  No matter what race, ethnicity, socio-economic class, religion, or sexual orientation with which you identify, you are welcome to join our community in our free and responsible search for truth and meaning.
Warmest Regards,
Rob Willis, President Board of Trustees