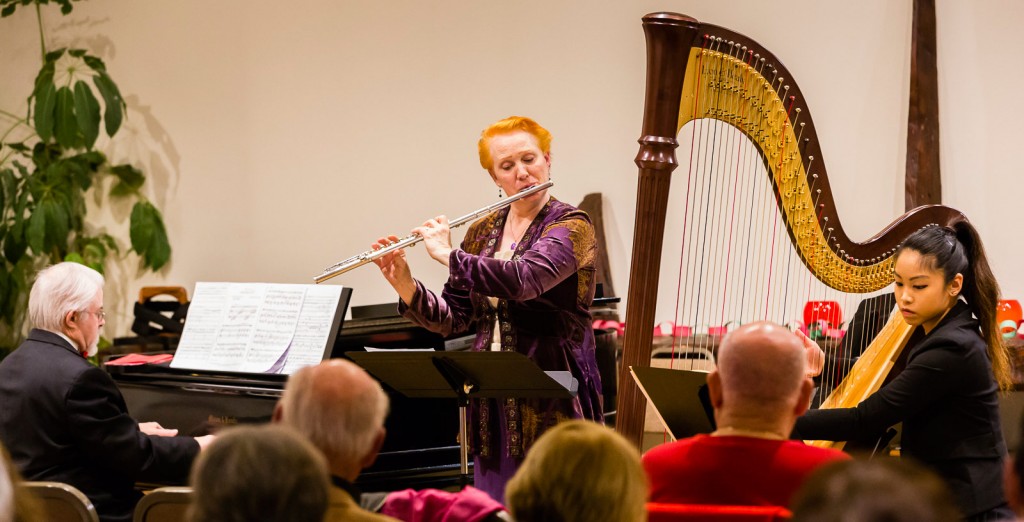 The Unitarian Society of Ridgewood has room rental opportunities year round, in its modern, air-conditioned Anderson building, home to the Unitarian Society Sanctuary and Fellowship Hall. Founded in May of 1896 and moving into its present site at 113 Cottage Place, Ridgewood in December 1900, the Society has expanded to two buildings with many modern and well-furnished rooms. The second building houses the administrative offices, conference room and several meeting rooms.
The two attractive main rooms in Anderson are available for rental by organizations, groups, instructors or families who are looking for a centrally located, handicapped accessible, carefully maintained, tasteful space for an event, ceremony, or special observance.
Fellowship Hall is an open, airy, comfortable windowed room that seats up to 80 people (ten tables with eight people at each) and a capacity of approximately 100 for events that require seating only.
Anderson Sanctuary is a beautiful, spacious room, adorned with several multi-hued stained glass windows, enhanced with a vaulted ceiling and intriguing, appealing design. Anderson Sanctuary is acclaimed for outstanding acoustical qualities and is a prized venue for a multitude of both aspiring and accomplished musicians. It can seat approximately 150 people at tables and over 200 for seating only.
Audio/visual equipment is available as well as two full size pianos in Anderson, which are reserved for recitals and other musical presentations. A fully equipped kitchen, with commercial appliances and plenty of room for preparations may be rented, as well as use of complete glassware and dinnerware settings. Referrals for assistance with catering and/or servers and cleanup staff will be provided upon request.
This slideshow requires JavaScript.
The affordably priced rooms are the ideal location for recitals, classes, exercise groups, business/corporate luncheon meetings or seminars, fundraisers, special occasion parties and receptions including engagement and wedding celebrations. Staff will provide assistance to ensure your event is as simple or as elaborate as you wish and will arrange scheduling of ongoing classes, tournaments, lectures or seminars as requested.
The Unitarian Society is centrally located, near area highways including Routes 4, 17, 80, 208, and the Garden State Parkway. Public transportation is available nearby at the NJ Transit bus depot and a major NJ Transit rail station hub both located within the downtown area of the Village of Ridgewood.
Rates vary from $40 to $50 per hour, Monday through Thursday, 8am to 5pm and $65 to $100 evenings, rates for Friday through Sunday average $100+ per hour. Non-Profits, whose mission is consistent with USR, may present a letter requesting a special rate to the Board of Trustees, who will make the determination. There are additional fees for AV equipment, use of the kitchen and a dishwasher fee for use of USR's dishes and/or cookware.
---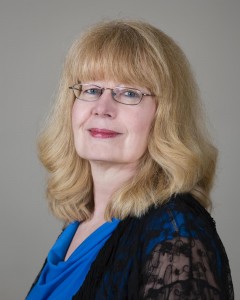 Please email Ann Pareti at usr.membership1@gmail.com or call 201-444-6225 to discuss your event and what your fee would be based on room selected, set up requirements, number of hours requested, repeat/frequency and type of event.
You are welcome to make an appointment to look at our rooms and to ask any questions you may have. Full rental guidelines, regulations and policies will be provided.