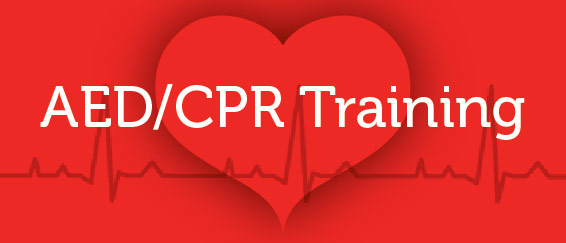 Saturday, January 6, 2018
9 am to 12 noon
(Snow Date: Saturday, January 13th)

FREE AED/CPR Training Opportunity for USR Members and Friends. Certification will cover adults, children and infants. Advance registration required. To register, please email the USR secretary, Chandrika Chowdhry at usr.secretary@gmail.com or call 201-444-6225. For more information, please click here to read the flyer.
Location: Fellowship Room
Sponsored by the Safe Congregation Response Team