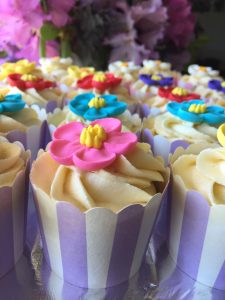 Please contribute baked goods to the USR Craft Fair Bake Sale. All proceeds go directly to CAMP.
The Bake Sale will take place all day Saturday, November 18th. Drop off items in the USR kitchen on Friday, November 17th from 7:00 – 9:00 p.m., or anytime during the day, Saturday between 9 a.m. and 2 p.m. (the earlier the better). Home-baked goods are highly-preferred. Individual items such as cookies, muffins, cupcakes or pre-sliced breads work best.
Contact Judy Silver at silvers182@verizon.net or call her at 201-251-9828 to let her know you're donating. Volunteers are also needed to staff the Bake Sale. Any time is most appreciated!
Thank you!!