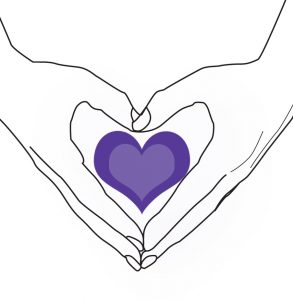 Join us for an evening of fun and an auction with heart!  Three Bergen County UU Congregations come together to celebrate the work of five local charities:
Bergen Volunteer Medical Initiative
Center for Hope and Safety
Community of Friends in Action
Family Promise
Holley Childcare Center
…and raise funds to support them. 100% of the proceeds go directly to these charities!! This gala evening features a live auction and Tricky Tray, as well as hors d'oeuvres, desserts and much more! Bids are received from $10 to over $1000, allowing everyone to participate and demonstrating that when we work together, we are greater than the sum of our parts! Join us for an evening of fun and support our friends and neighbors in need. For more info, contact Inge Spungen, email uuoutreachauction@gmail.com or visit uuoutreachauction.org and Like us on Facebook.
Location: Central Unitarian Church
156 Forest Avenue, Paramus, NJ.
Hope to see you there!