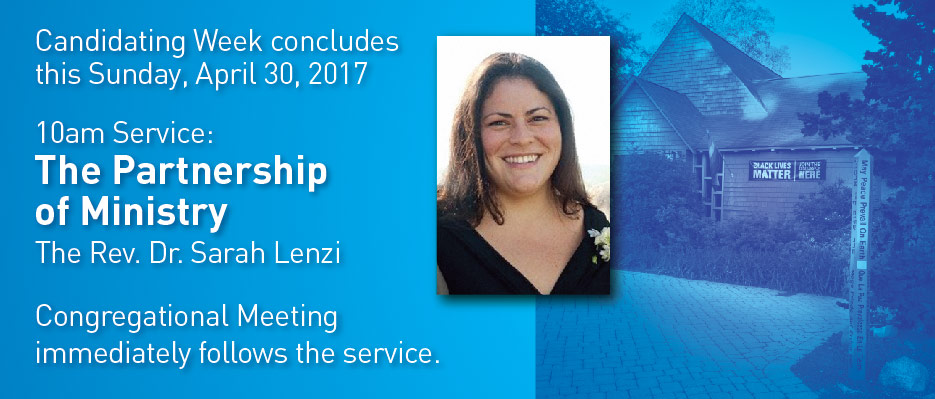 Immediately following the service on Sunday, April 30th there will be a congregational meeting at which all Members of the Unitarian Society of Ridgewood are eligible to vote on whether to call the Reverend Sarah Lenzi as our next settled minister. The vote will be conducted via paper ballot. Only members who are present for the meeting may vote; there will be no absentee voting.
The votes will be counted by the BOT immediately following and Reverend Lenzi would like the opportunity to return and celebrate with the congregation assuming a positive result. So you are welcomed to stay around and hear the result. The result will also be communicated via eblast.
Child care will be available.
Thank you and please come and vote!