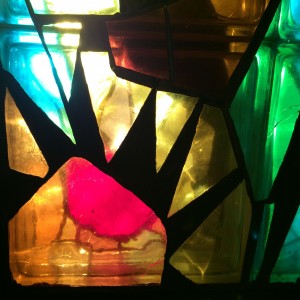 The Unitarian Society of Ridgewood is a place where you will find inspiration in the richness of diverse beliefs and the power of community. We offer one Sunday service each week at 10:00am as well as Religious Education for children and youth.
Visitors are always welcome! We have visitors at nearly every service throughout the year. Please click here for more information on attending Sunday Services and activities.

ANNOUNCEMENT: Due to snow and icy conditions, the Feb. 18th Sunday Service and all onsite meetings are CANCELLED. Please be safe!