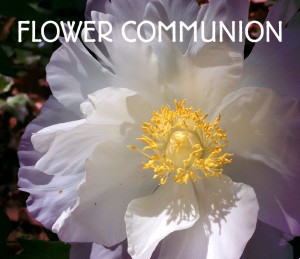 This Sunday
June 12, 2016 at 10:00am
"The Heart of Religion" – The Rev. Dr. Anthony P. Johnson, Interim Minister.
We conclude the season of formal services with the Flower Communion (originally, Festival), devised by The Rev. Dr. Norbert Čapek in 1923 for the Unitarian Church in Prague, Czechoslovakia. This is a multigenerational service. We invite each person – of any age – to bring a flower to include in the communion.